Breakfast, Lunch & Lounge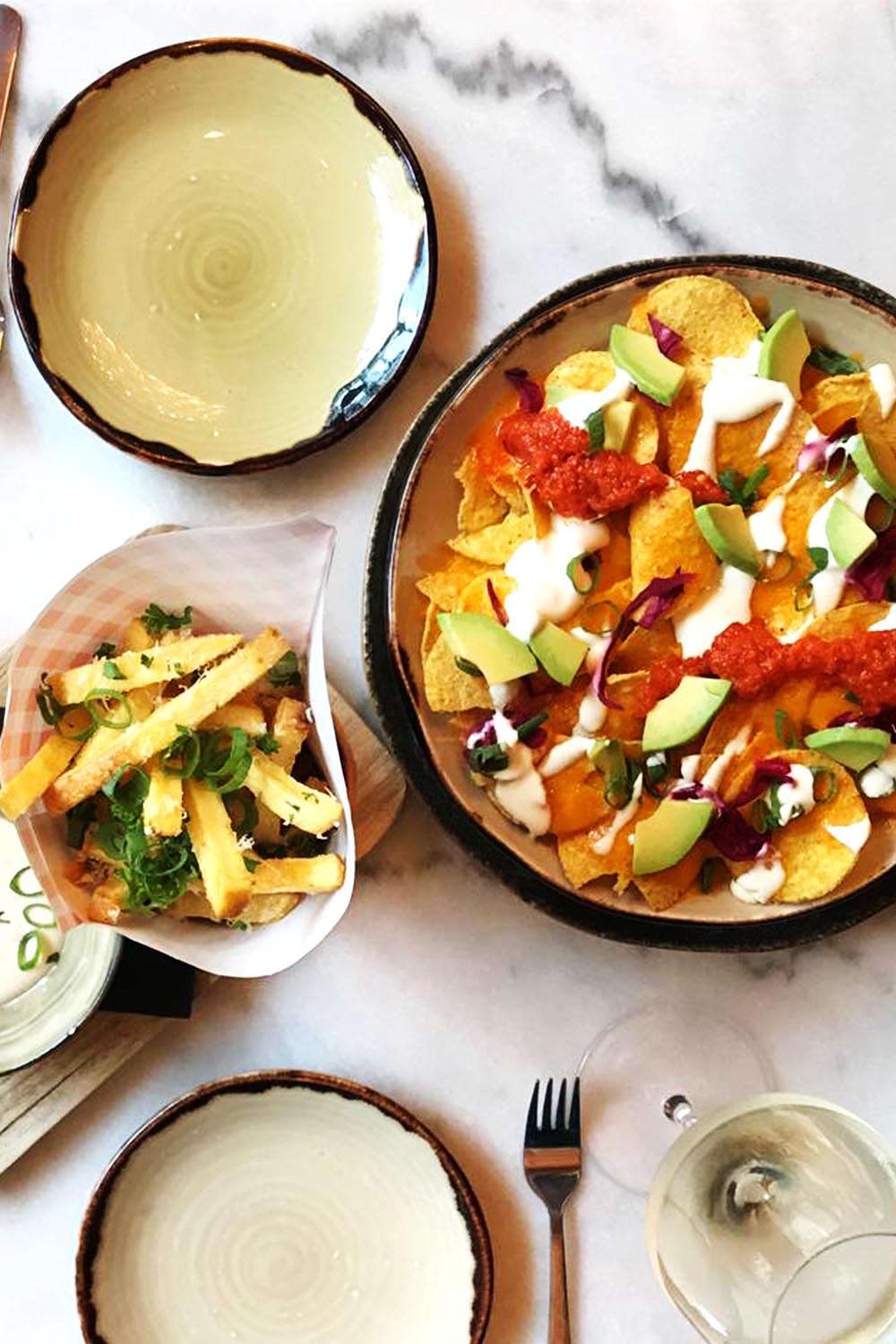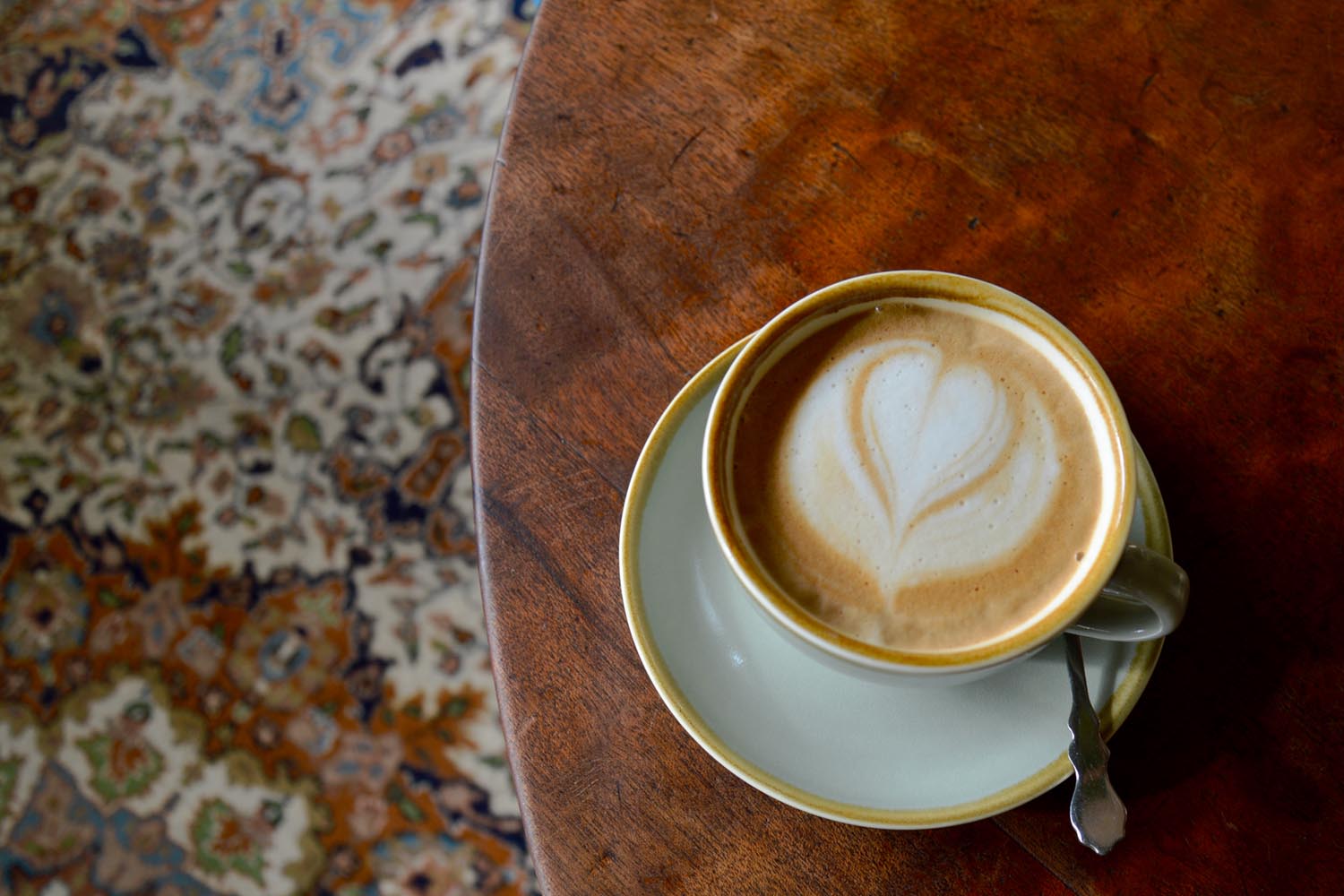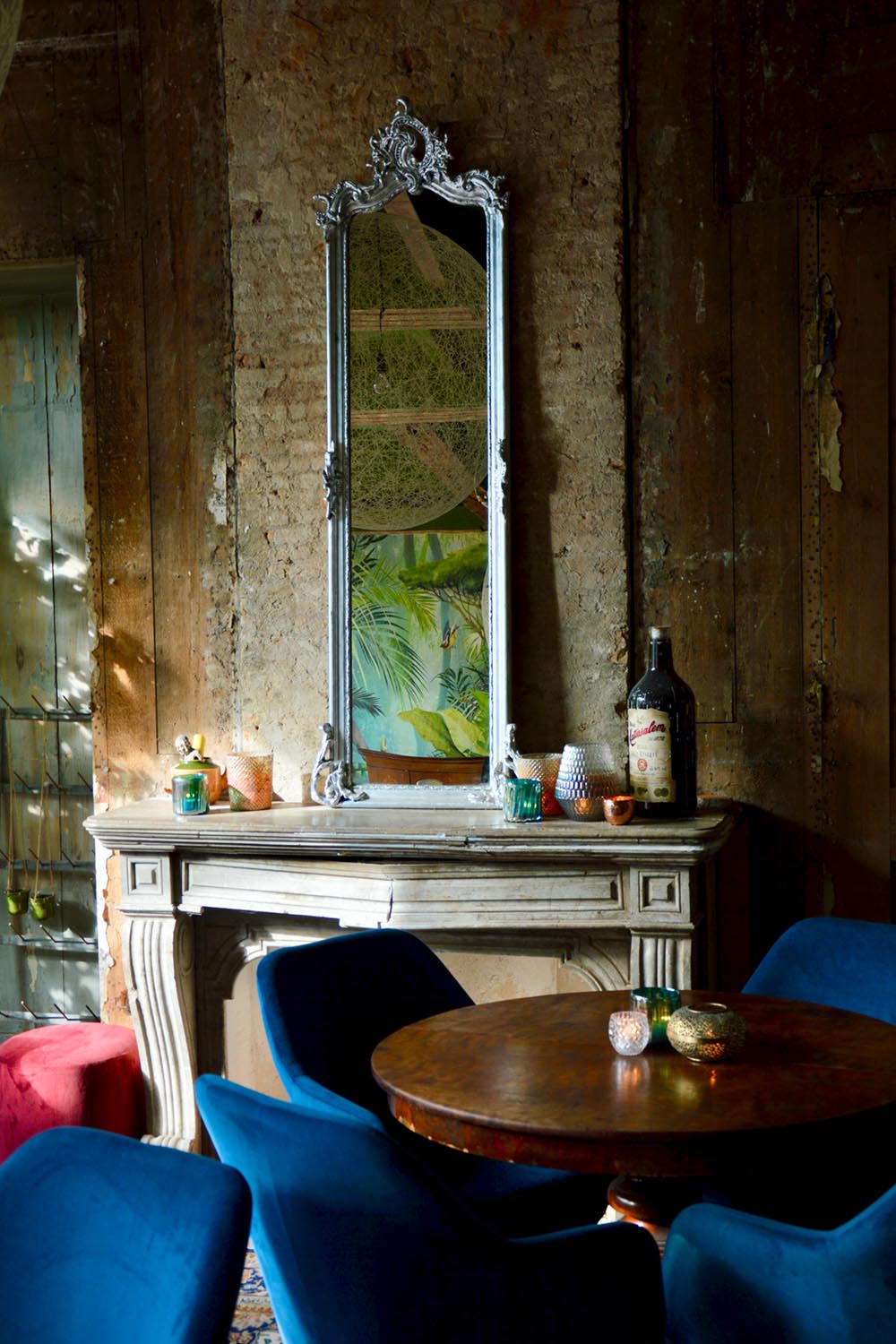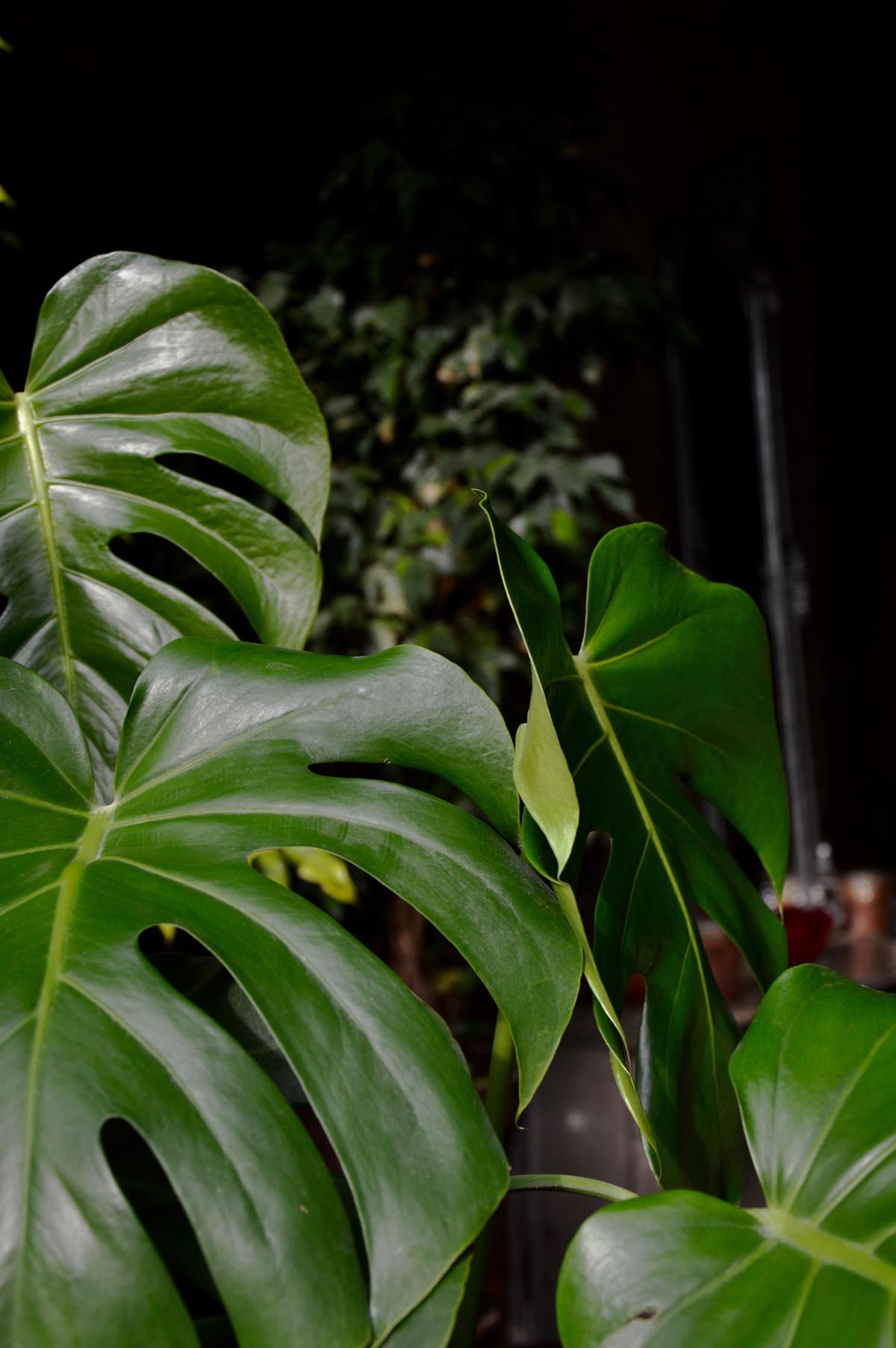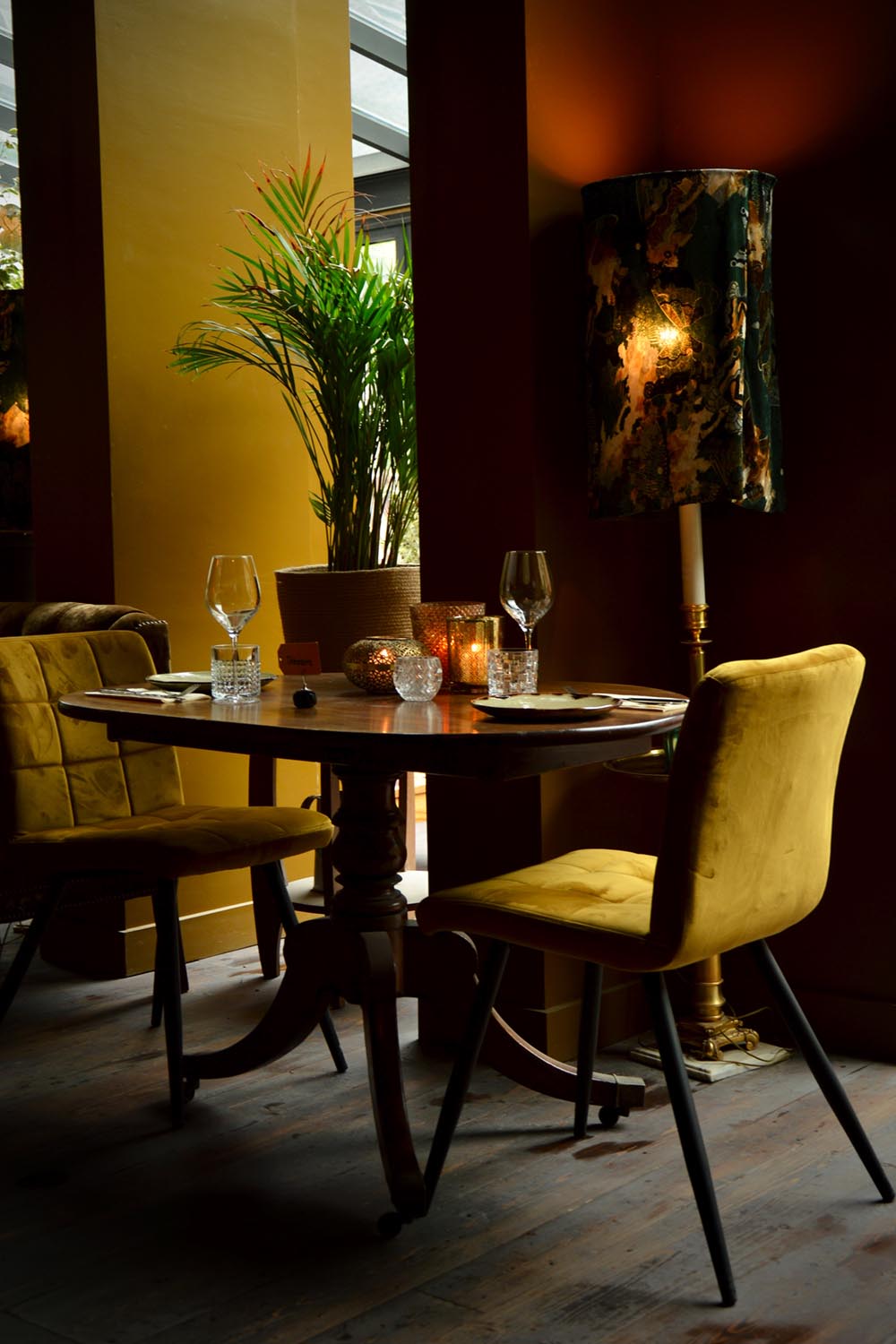 Once upon a time, 500 years ago, 62 Zijlstraat was home to a monastery. A century later it became a home in the 19th century a bicycle shop and then a flower shop. Since November 2019, we have been allowed to make it a Haarlem home in this listed building, with original 17th-century ceiling paintings in the lounge.
Our menu has been put together with care, which is why you will find many responsible dishes on it. We like to work with organic products and prefer to offer our dishes with a vegatarian or even vegan option. In addition, we serve only organic and vegan wines, which we import from Europe to keep our ecological footprint as small as possible.
Feel free to walk in and settle down in one of our special rooms. Besides the terrace on Zijlstraat, the lounge (with gift shop) and conservatory, our special bar can also be hired for large parties, receptions and drinks.
We hope to welcome you soon. Are you with less than 4 people? Then feel free to drop in on us. You can also make reservations for groups of 4 or more. Please send an e-mail to info@maf-haarlem.nl and we will let you know the possibilities as soon as possible.